Building relationships one client at a time.
We offer financial solutions for clients big and small. Our firm would like to be with you during the good times as well as make sure you are able to keep your wealth in the hard times. We assist you in making sure you don't run out of money during your retirement years.
Assessment
We take the time to assess your situation. Listening to clients is our specialty
Assets
We treat your money, no matter how much, like it was ours.
Innovative Ideas
Each client's situation is unique and therefore at times, it takes thinking outside the box.
OnPointe Risk Software
Most people have no idea what their true appetite for "risk" is when it comes to growing wealth for retirement. We use the industry's most accurate risk assessment software to help clients determine their personal Risk Score. If you want to know your Risk Score on a scale from 1-100, click on the button below.
Learn About Risk
Assessing Your Risk Will Go a Long Way to Assist You in Making Educated Decisions About Your Finances.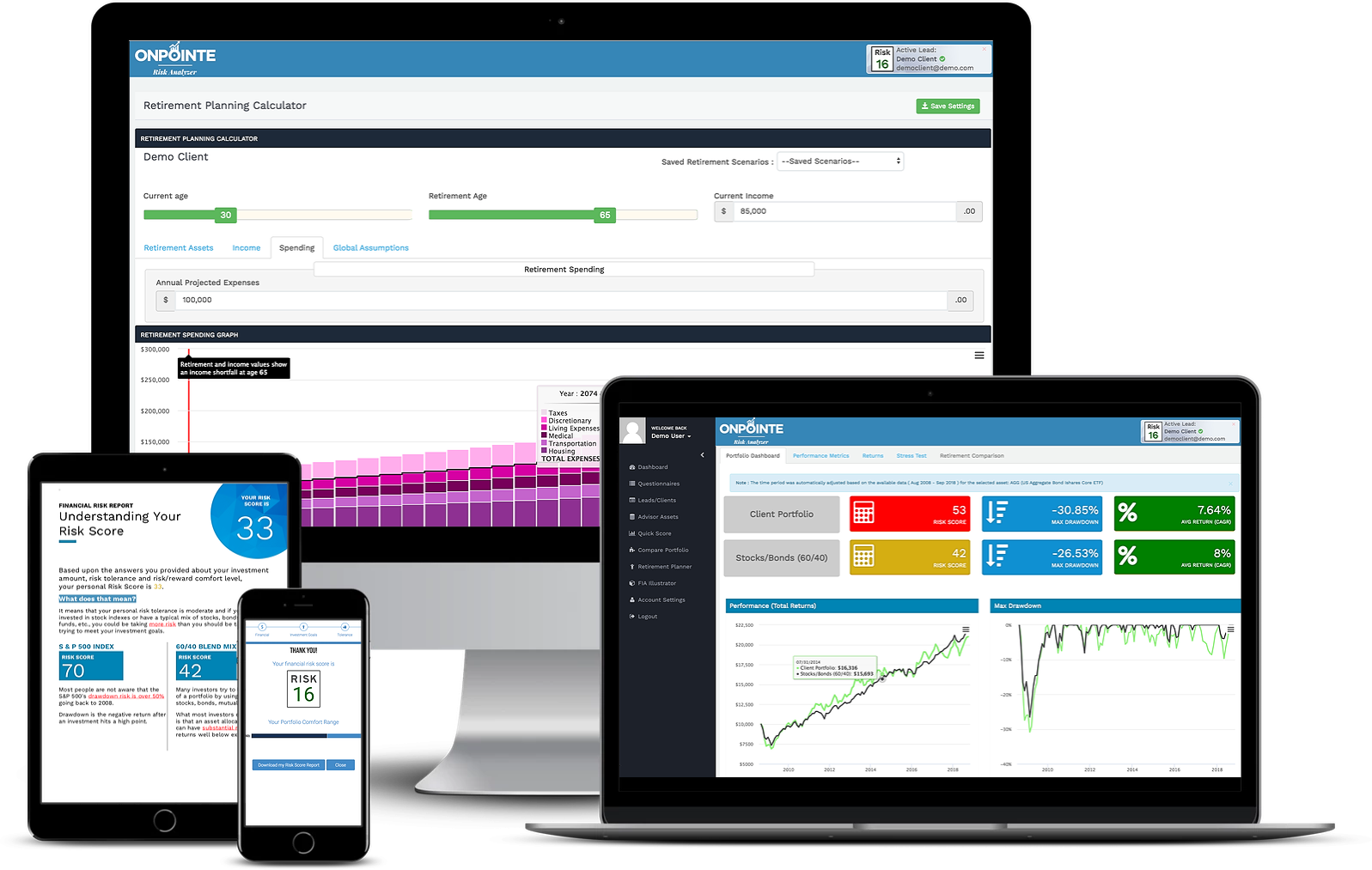 We are about Education
Education is a key to making smart financial decisions. We now offer an online FREE Financial Literacy Course.
From a financial perspective, we consider each of our clients as part of our extended family
Our team of professionals have years of experience in financial services. We can help you address your needs of today and for many years to come. We look forward to working with you.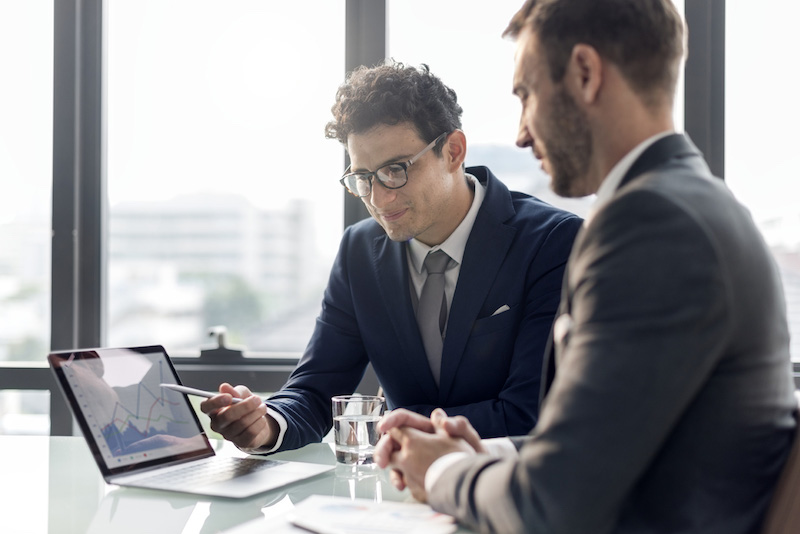 Retirement Planning
We believe retirement years need not be filled with anxiety over money. It takes thoughtful planning to insure you will truly be golden in your retirement years.
READ ON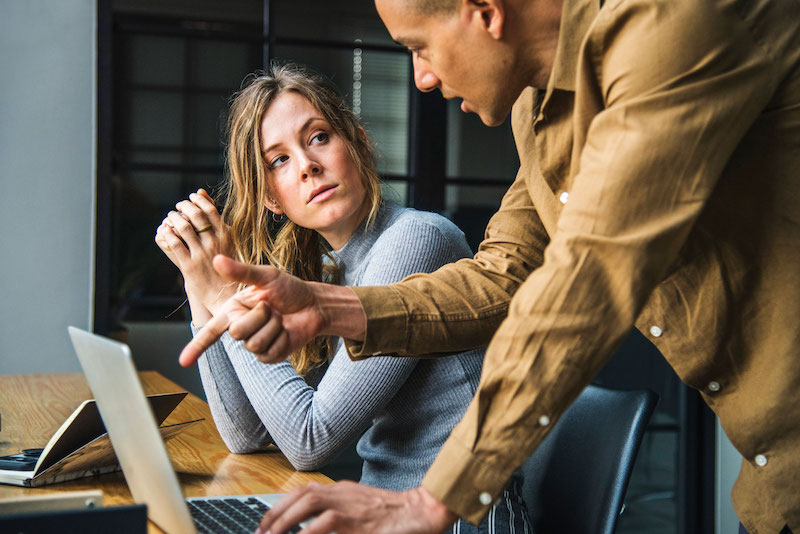 Protecting Your IRA
More and more wealth over the coming years will transfer between generations as our population ages.
READ ON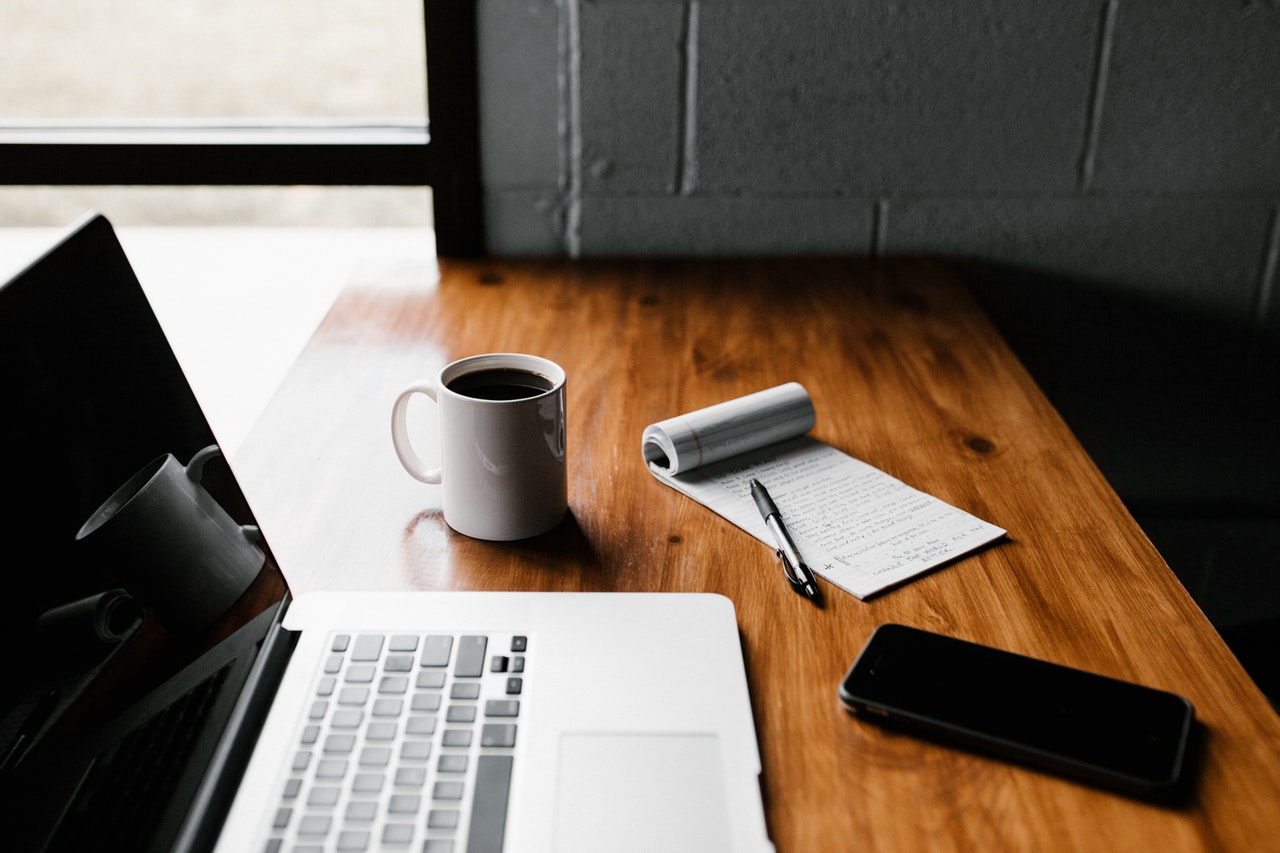 Choice of Entity
I agreed wholeheartedly with the conclusion that an S-Corp is a good choice for many business owners from a tax perspective.
READ ON