About Us
CLIENT FIRST SOLUTIONS
Our firm has a vast array of professionals we work with. From attorneys, financial planners, banks, & insurance companies. We serve to offer the best client-first solutions to meet our client's needs for today, tomorrow & beyond.
Understanding our clients and their goals is what we do best.
Taking the time to listen and gather up all the appropriate data goes a long way in finding client-first solutions.
Our goals are your goals
Providing you with a host of Financial Planning Tools & Top Advisors
We have searched high and wide to bring to you the top attorneys, trust companies, asset managers, and software-related services.
We value each relationship and understand our job is to not just understand your finances but understand you.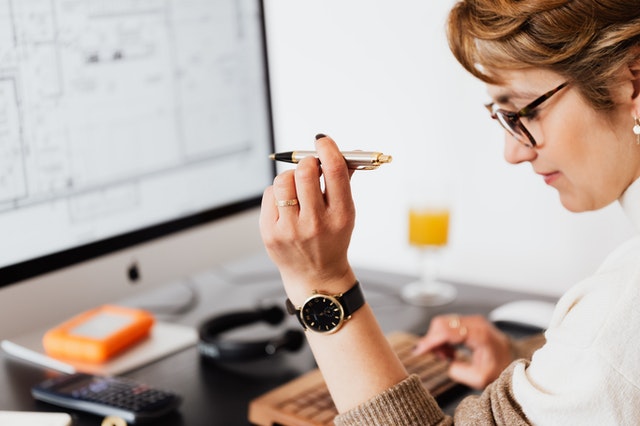 Using financial planning software can assist us in finding the right solutions. We share out data with our clients so we are all on the same page.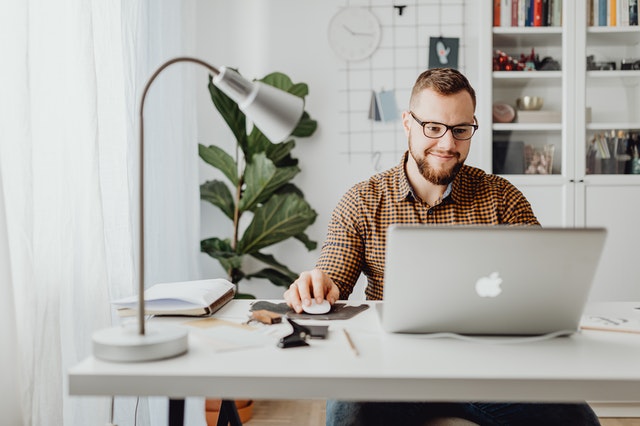 Our support team will stay with you long after the implementation of your strategic financial plan. Life can change and we are there when it does.
Meet Some of Our Team
Our team spans the financial globe to give you the best possible solutions to meet all of your financial needs.